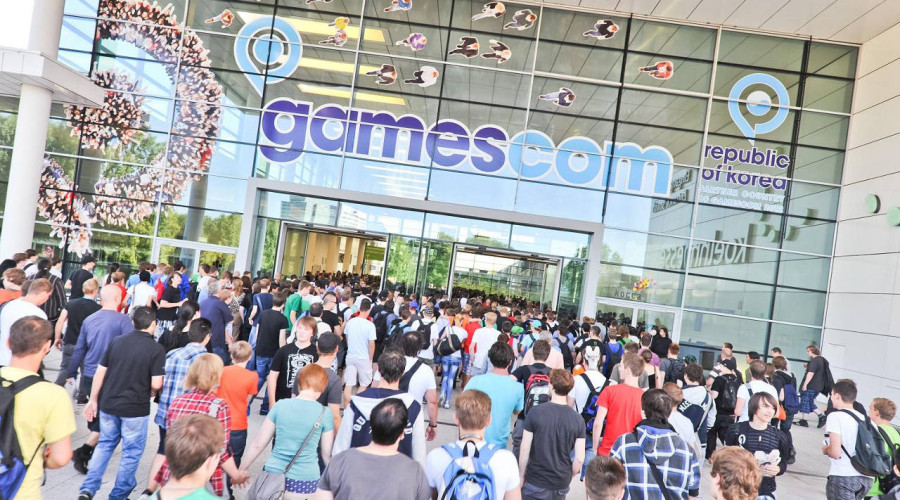 Stronghold at Gamescom 2016
Where will YOU be when gamers and devs from around the globe descend on the world's largest gaming expo? In a shocking turn of events, Firefly will once again be in attendance! We're travelling to Germany next week with exciting Stronghold news, trailers, and builds of our games. For the first time we will also be revealing exactly the same footage and information to players as we will be with the gaming press.
Paul, Nick and Pascal from Firefly are (nearly) ready to travel to Gamescom next week, bringing with them a touching (sorry) gameplay experience in the form of Stronghold Kingdoms on mobile and two separate pieces of new, exciting news for the Stronghold community. If you spot one of our three Firefly knights please grab them! You could be the first to experience Stronghold Kingdoms on mobile and find out what our other cool news is.
Gamescom 2016 will have something for PC and mobile fans alike – for both new and veteran fans – so watch out for announcements and online community events next week!