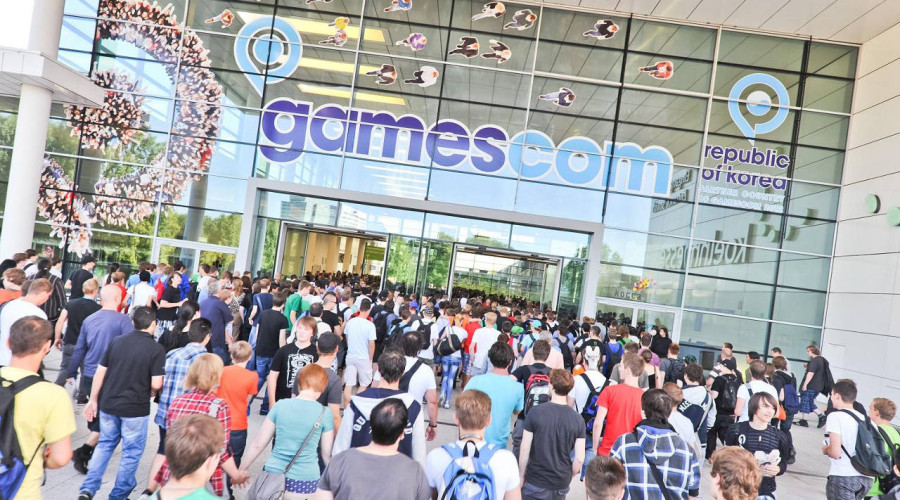 Firefly @ Gamescom 2015
In just under two weeks' times Europe's largest gaming convention will open its doors to literally hundreds of thousands of gamers and developers in sunny Cologne Germany. Gamescom has always been very important to us as a platform for making exciting new announcements, meeting with players and demoing our games. We have had many questions coming in about whether we'll be at the show, what we're bringing and whether you'll see or hear anything new from us.
The good news is that Firefly *will* indeed be making an announcement on the first day of the show! Given our attendance record at Gamescom in recent years this may not come as much of a surprise, but we do have big news and hopefully something for everyone that follows Firefly and our games. The only bad news is that we won't have a booth in the public area for you to swing by and say hello, as we had last year. That said we do have a very special surprise prepared for everyone, so keep an eye on our websites and social media pages for updates between the 5th and 7th of August if you don't want to miss out on our exciting news!
P.S. If you do happen to see our Senior Producer Paul or Marketing Manager Nick in their black Firefly shirts then please do say hello! They may even let you in on our secret announcement before everyone else…