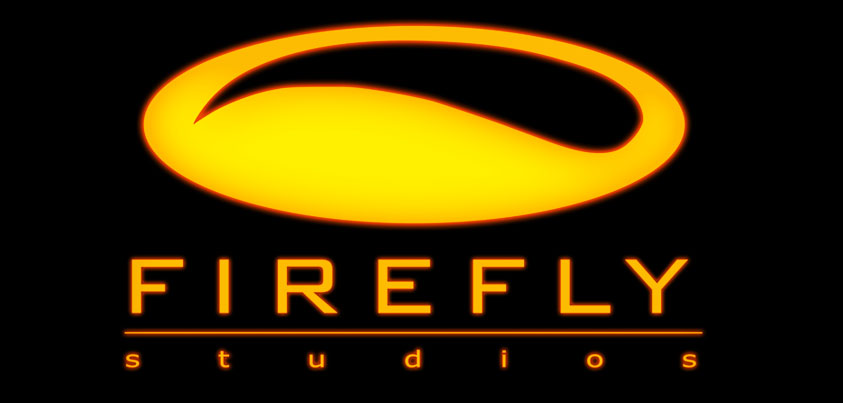 New Firefly Website
Fireflyworlds.com is dead… Long live the new Fireflyworlds! We are pleased to present the new official Firefly Studios website.
Designed to make it as easy as possible for players, press and anyone interested in our company to get technical support, press assets, review code and information on our latest endeavors, the new website has been created with all devices in mind. Desktop PCs, laptops, tablets, mobile phones and almost anything else you can use to surf the web in 2015 (apart from smart watches… At least for now) are all supported, with a dynamic theme that will magically shape-shift depending on the device you're browsing from.
Are you for some reason in search of an old newsletter, FAQ, mini-game or wallpaper? Fear not! In our benevolence we have made sure that the old Firefly Studios website is still available for your viewing pleasure. Feel free to visit ye olde Fireflyworlds for information on our older games and to browse the forum for threads of the past. While we may eventually add information on our legacy titles to the new Firefly site, we will likely do so only when relevant updates (such as multiplayer solutions for ex-GameSpy games) have been developed and released. We will of course continue to support both the official Stronghold Kingdoms and Stronghold Crusader 2 websites.
We hope you like the new website! Be sure to check back for the latest news on new updates and games from Firefly.