<! ========= Cool Timeline PRO 2.0.3 =========>
Firefly History
While working on Caesar and Lords of the Realm. Simon, working as a freelance coder and designer, meets Eric, working in a Producer role.
Simon and Eric decided to break off on their own and set up Firefly Studios in 1999, with the aim of merging the City Builder and Real-Time Strategy genres. The small team start working on their first title out of a small rented room in South London for two years.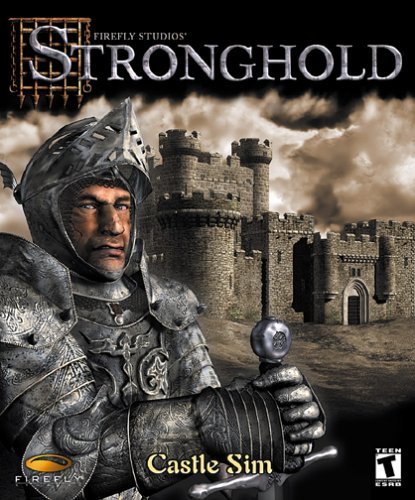 Stronghold was released in 2001 to critical acclaim and commercial success. The gaming press agreed that Firefly had managed to bring players a title which successfully merged the City Builder and RTS, without sacrificing the fun or depth found in either genre. The game became a surprise hit for publisher Take Two particularly in North America, the UK and Germany, where on PC it beat Grand Theft Auto 3 in the Christmas charts. Critics praised the game's unique premise, British charm and playability.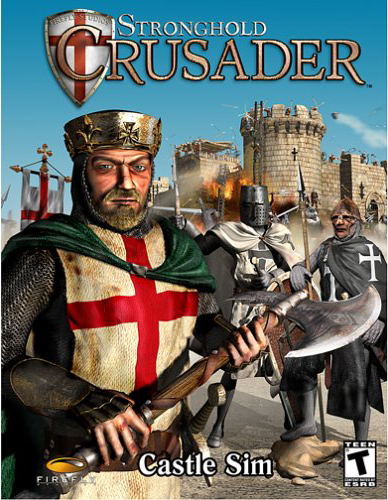 A year later Firefly released Stronghold Crusader, which shifted the game's setting from medieval England to the Middle East and featured a more fast-paced RTS experience. Crusader would eventually become the fan-favourite Stronghold game. Both games went on to sell over 2 million copies each.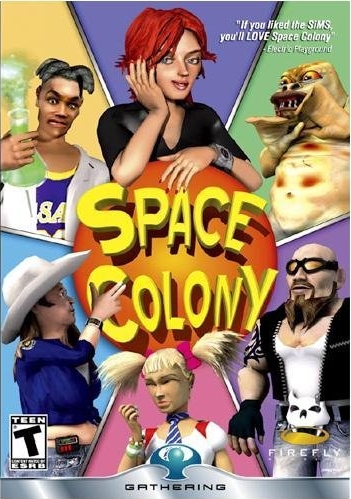 In a departure from their medieval roots Firefly Studios take fans to new worlds in the critically acclaimed Space Colony, a people sim with real personality!
Firefly crosses the Atlantic to open US office.
Firefly heads up north of the Wall to open a new office in Aberdeen, Scotland.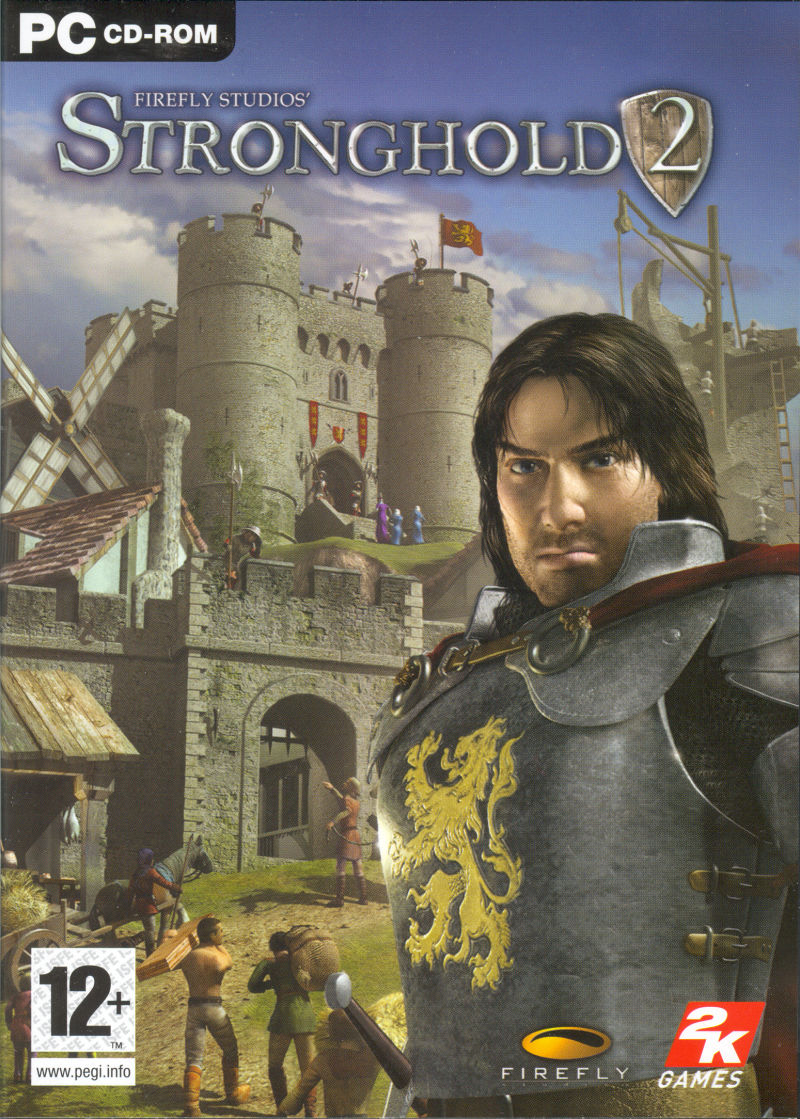 Firefly Studios releases a sequel to Stronghold. The game enters the top 10 all over the world and stays at number 1 in Germany for over a month.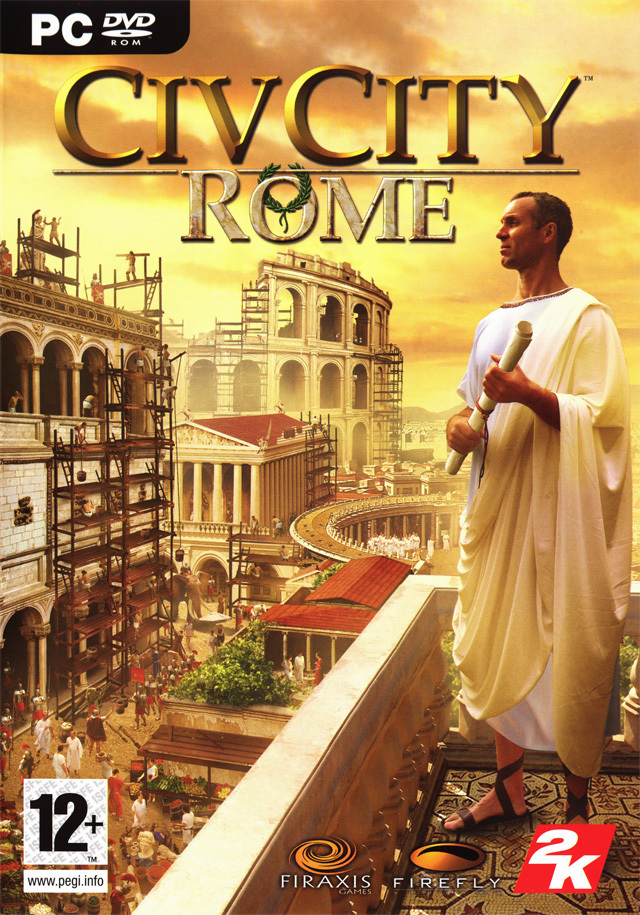 Firefly Studios releases CivCity:Rome a city builder based within the world of Civilization.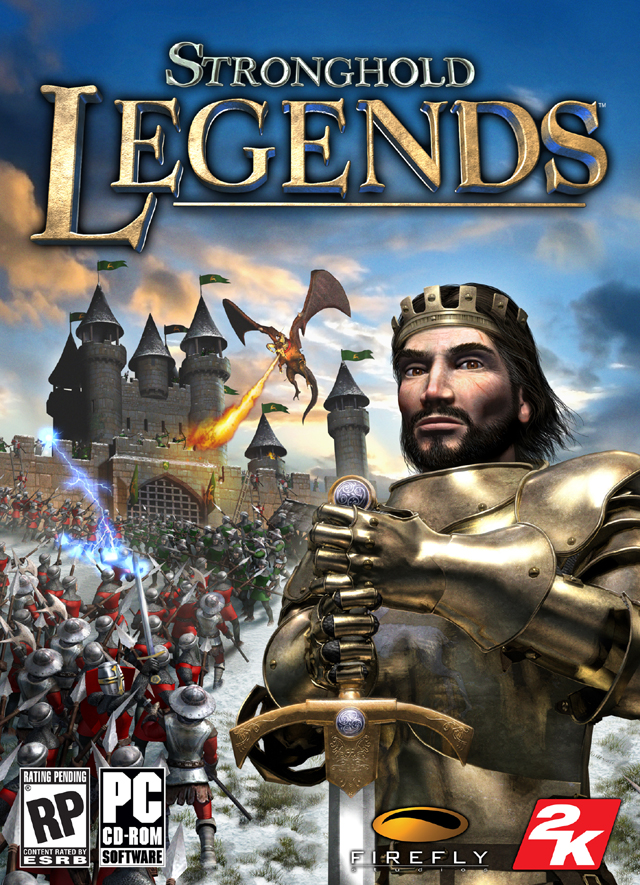 Firefly Studios releases Stronghold Legends, a legendary twist on the classic Stronghold gameplay featuring the Legends of King Arthur, Vlad the Impaler and Seigfried of Germany.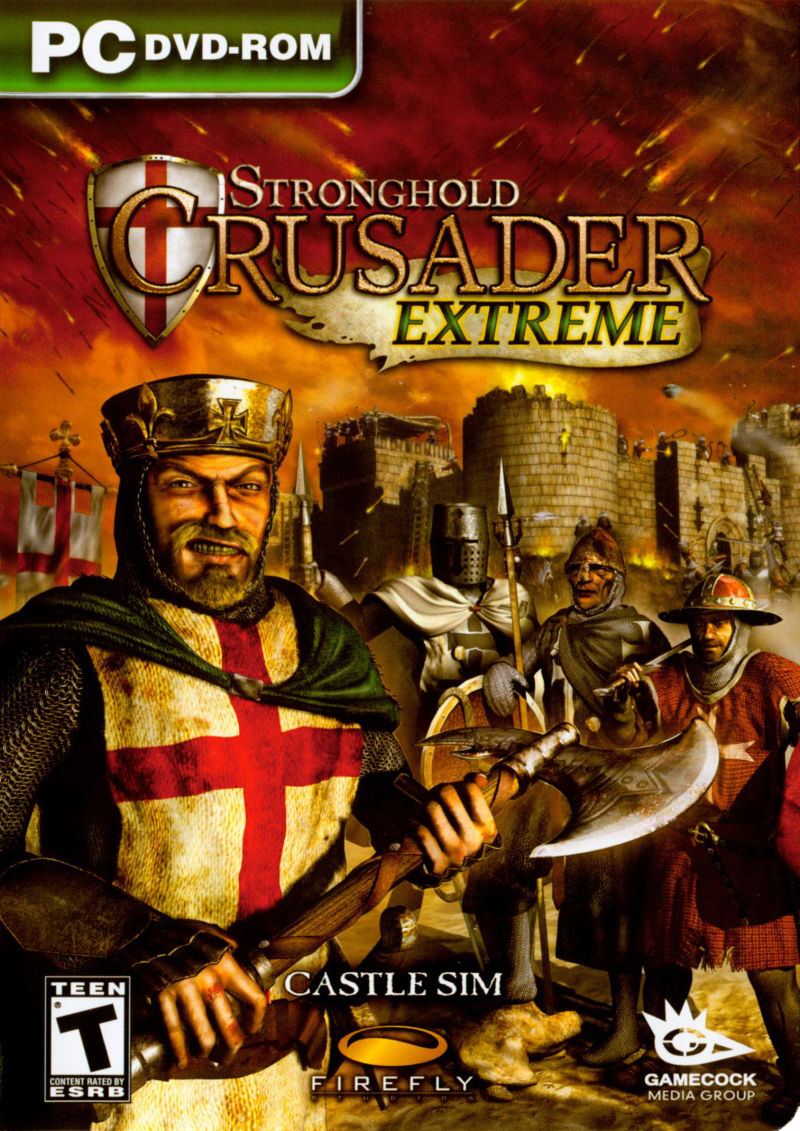 Stronghold: Crusader Extreme, an updated version of 2001's Stronghold expansion, adds larger armies of 10,000 men, new buildings and missions.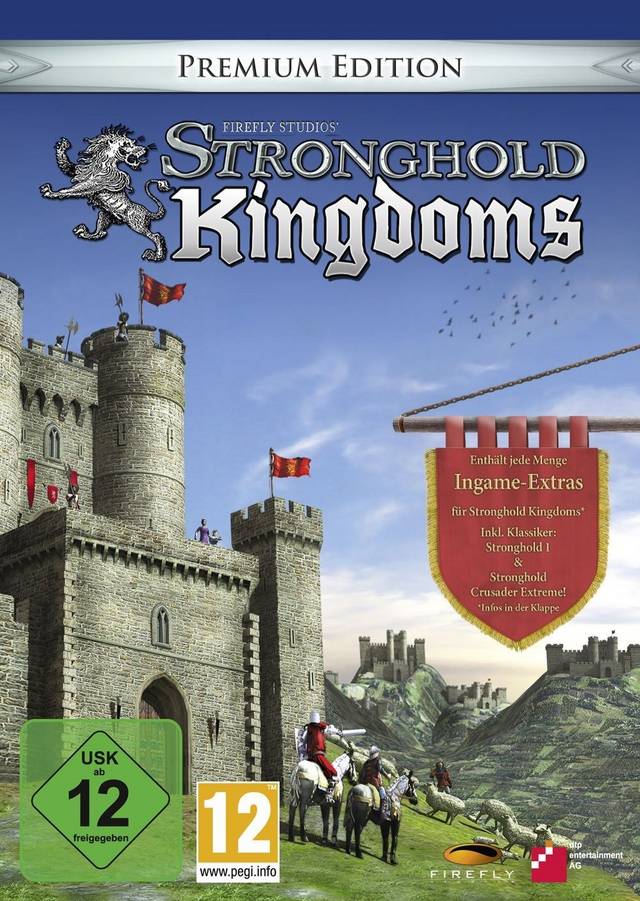 The first Alpha test began in 2009 and was open to 150 players.