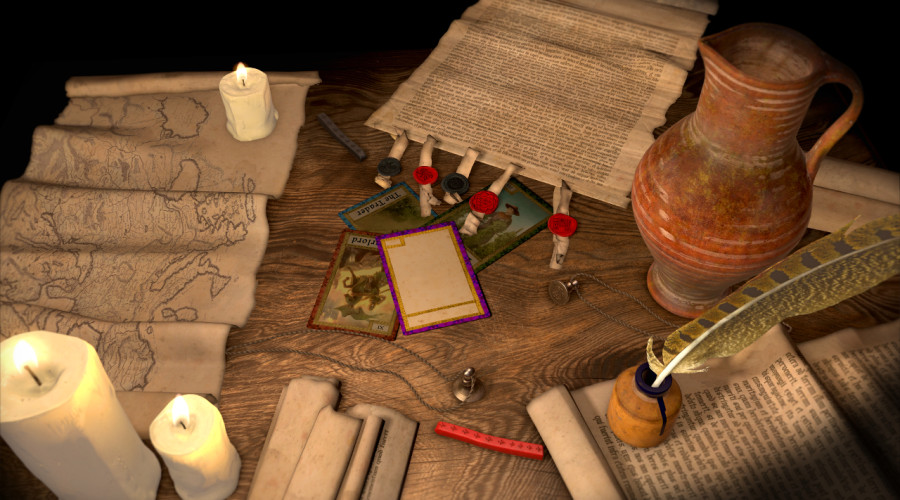 Firefly Studios @ GDC
If you're anywhere near San Francisco next month don't miss out on the Game Developers Conference! Our marketing department (Nick) will be on-site presenting the latest, greatest mobile build of Stronghold Kingdoms Touch produced by our programming team (of two). So if you happen to see Nick say hello! You could be among the first to lay your eyes – and more importantly, hands – on the redesigned mobile version! Even if you won't be anywhere near the bay area, we still have exclusive news and reveals lined up.
In addition to allowing the gaming press to capture and post footage from of the latest build online, we'll also be releasing a brand new trailer on March 16th. We hope you look forward to both and can't wait to demo the latest advances in redesigning our Stronghold MMO for touchscreen devices.
"But when will the mobile version be released?" You ask? While it's still 'Ready when it's ready' we will more information for you come GDC.
Whether you're in San Francisco or on Facebook and Twitter, be sure to keep an eye on your news feed between March 16th and 18th. Just look for an overly-excited British man in a Firefly Studios t-shirt!
Want to be notified of updates and receive free giveaways in the process? Sign up to the Firefly Bulletin!