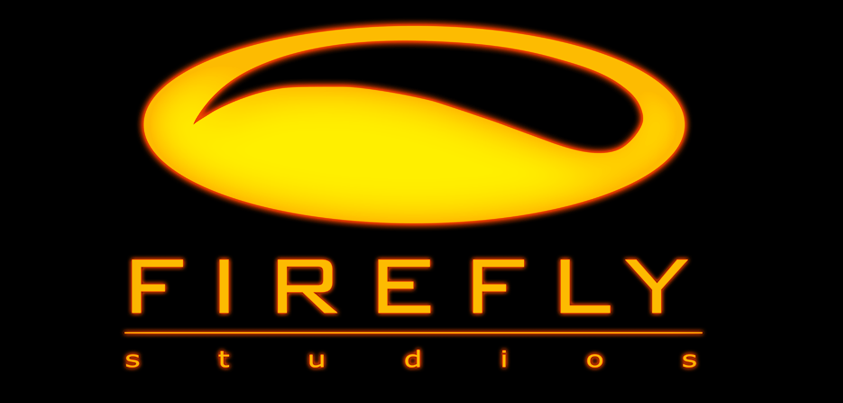 Coronavirus (COVID-19) Statement
You might be wondering what's happening at Firefly Studios during the COVID-19 outbreak and if it has affected us in any way. Rest assured that we are all well and still working on our main projects: Stronghold: Warlords and Romans: Age of Caesar. 
However, following government advice, we have now switched to working remotely. Will this impact our work or the content that we deliver? We hope not. We are working with our team to make sure everyone has access to everything they need to work effectively, but please bear in mind that there may be some interruptions or delays in online content as we settle into this new routine. Most importantly we do not expect this change to affect any game releases and everything is still on track as planned.
Our marketing and community team will continue to work hard to bring you as much Stronghold content as you can handle, so look after yourselves, each other and don't forget to wash your hands.