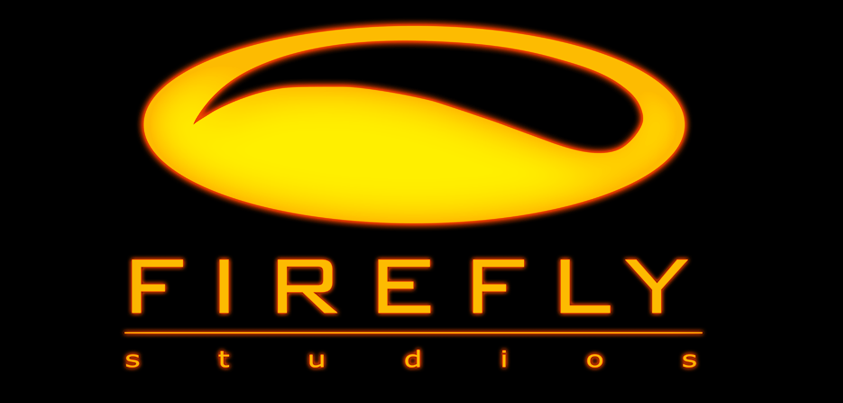 Data Breach
This is a post to make you aware of an issue that might involve your Stronghold Kingdoms account information. We understand that your privacy and security is of the utmost importance, and we want you to know that we take the responsibility to safeguard your personal data very seriously.
Last year on July 4th 2018 we experienced a data breach by an unauthorised party who exploited a security vulnerability, subsequently acquiring data belonging to Stronghold Kingdoms accounts. The data we discovered to be stolen from us included email addresses, usernames and hash encrypted passwords.We do not ask for or store any sensitive or financial information as all transactions are handled by third parties (e.g PayPal) so this data was never at risk.
The security flaw that made us vulnerable was swiftly removed as part of our ongoing security updates, and we also released a statement previously regarding the breach, which can be found here.
However, it has recently come to our attention that a number of the stolen hash encrypted passwords have since been decrypted and been made publicly available. It is because of this that we feel it necessary to bring this past issue to your attention again.
If you made an account on or before last year, July 4th 2018, and have not changed your password since, we urge you to do it now and to not use that password again in association with your Stronghold Kingdoms registered email address or any other online accounts.
We can only reassure you that we continue to work hard to protect your online security. If you have any further concerns, or would like your data removed entirely from our systems, please reach out to dataprotection@fireflyworlds.com with your username and email. Additionally, please refer to this link in order to view our advice in making a new secure password for Stronghold Kingdoms.
Thank you,
The Firefly Team