MetaMorph is a rock hard dungeon crawler action-strategy hybrid. The fate of the overworld rests in your hands as you gather the spirit forms of fallen heroes, morph between them and clear Death's minions from the dungeons below. Do battle with death apes, bloaters and the Lords of Death themselves!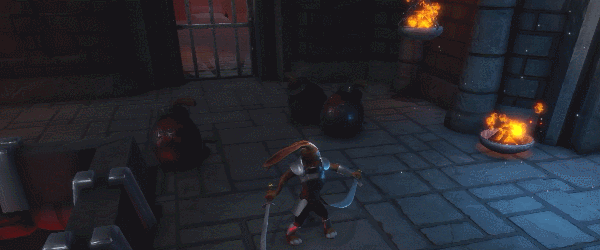 MORPH between powerful spirit forms, shapeshifting to counter and crush hordes of enemies.
MASTER tactical combat in an adventure that rewards strategic choices over button mashing.
EXPLORE hostile dungeons infested with goblins, grotesque experiments and vengeful spirits.
CUSTOMISE your heroes' ability loadouts and team composition before braving each hellish lair.
BANISH Death's horde to the nether realm with each hero's unique powers and attributes.