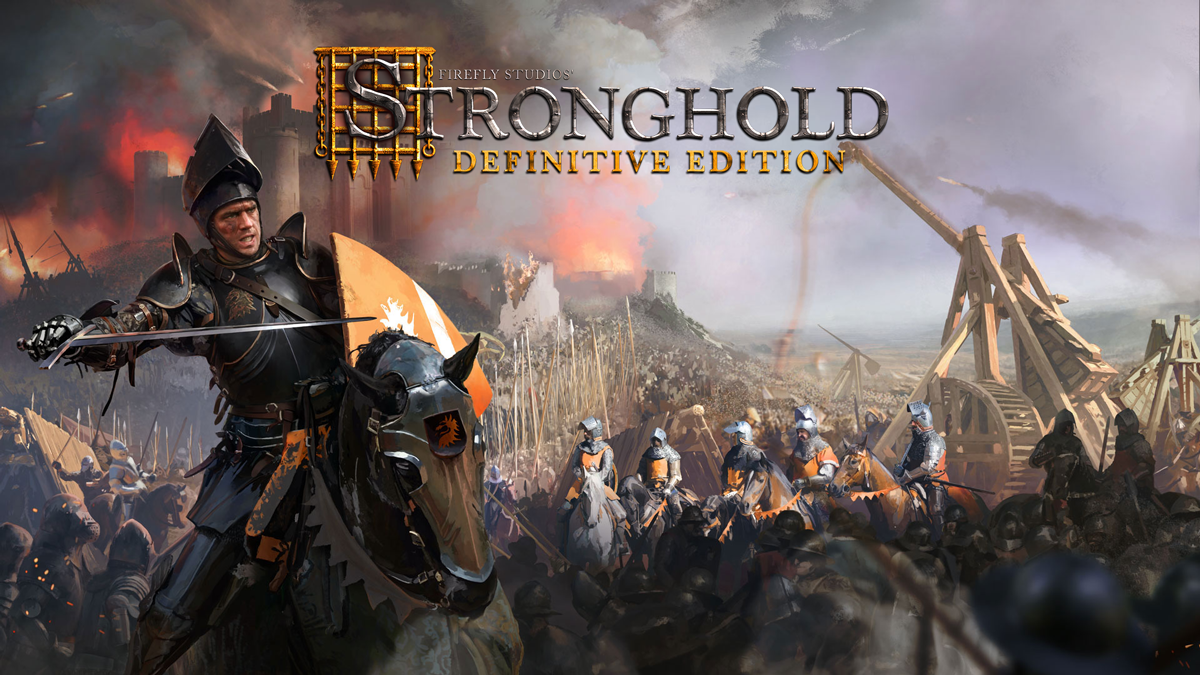 ---
Videos
Reveal Trailer - YouTube
Game Overview & Demo Release - YouTube
Developer Q&a - YouTube
New Campaign Trailer - YouTube
---
Images
download all screenshots & photos as .zip (62MB)
---
Artwork
download all artwork as .zip (34MB)
---
Logo & Icon
download logo files as .zip (0MB)
---
Additional Links
Request Code
Request review code via: dodistribute.com.
---
About Firefly Studios
Boilerplate
Firefly Studios is a BAFTA nominated video game studio consisting of around 30 full and part-time staff, specialising in strategy games since 1999.
More information
More information on Firefly Studios, our logo & relevant media are available here.
---
---
presskit() by Rami Ismail (Vlambeer) - also thanks to these fine folks